We are source for the workers and tool users.  We provide info on what tools are available and provide reviews on which tools work the best and are the best value.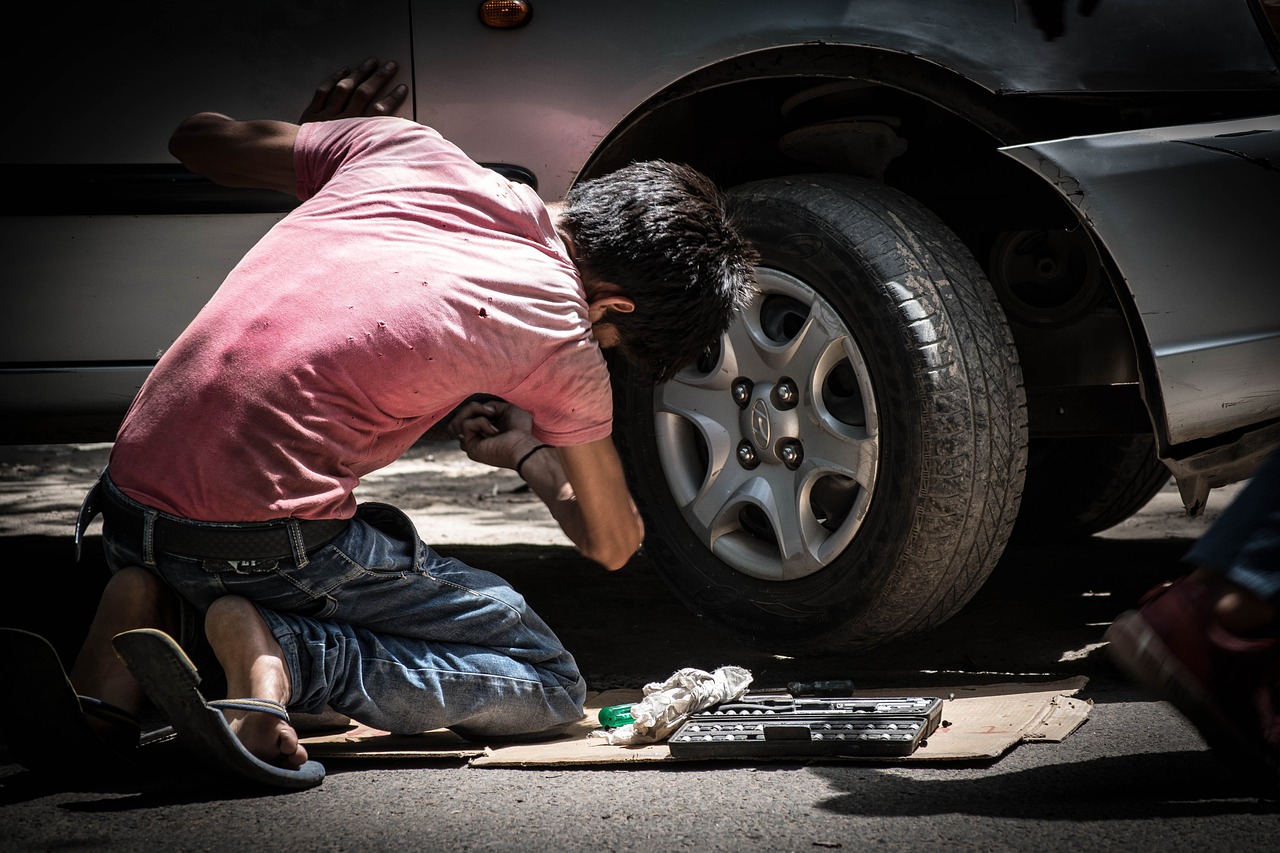 Extraordinary Experiences
Our editors have experience as mechanics, millwrights, welders, and machinists.  They have worked in the coal mines, logging, oil field, rail road, trucking, and automotive industries.
We raised our families as craftsmen, working in extreme conditions, using our hands and our tools to get the job done.  Now we rely on experience and knowledge to help others work like we did.