For those who love those that love tools.  Need a gift for the worker in your life?  Pick the category that best describes your worker.
Home Carpenter
This is for the one that fixes everything in your home but loves building and working with wood
The plumber
This is for the one that gets calls from buddies and family when they have a water leak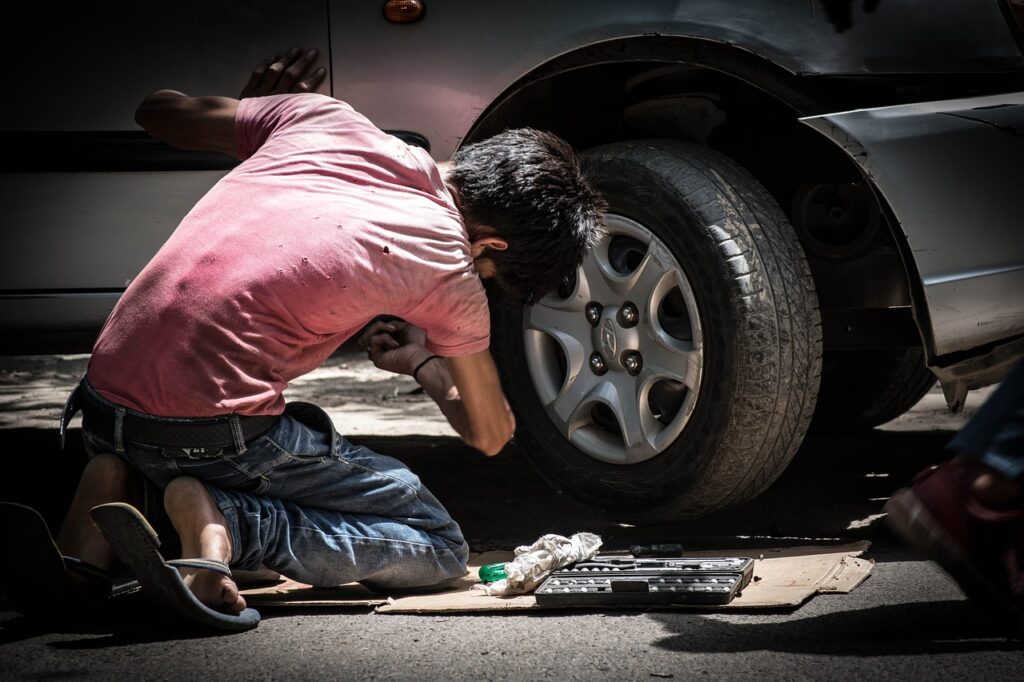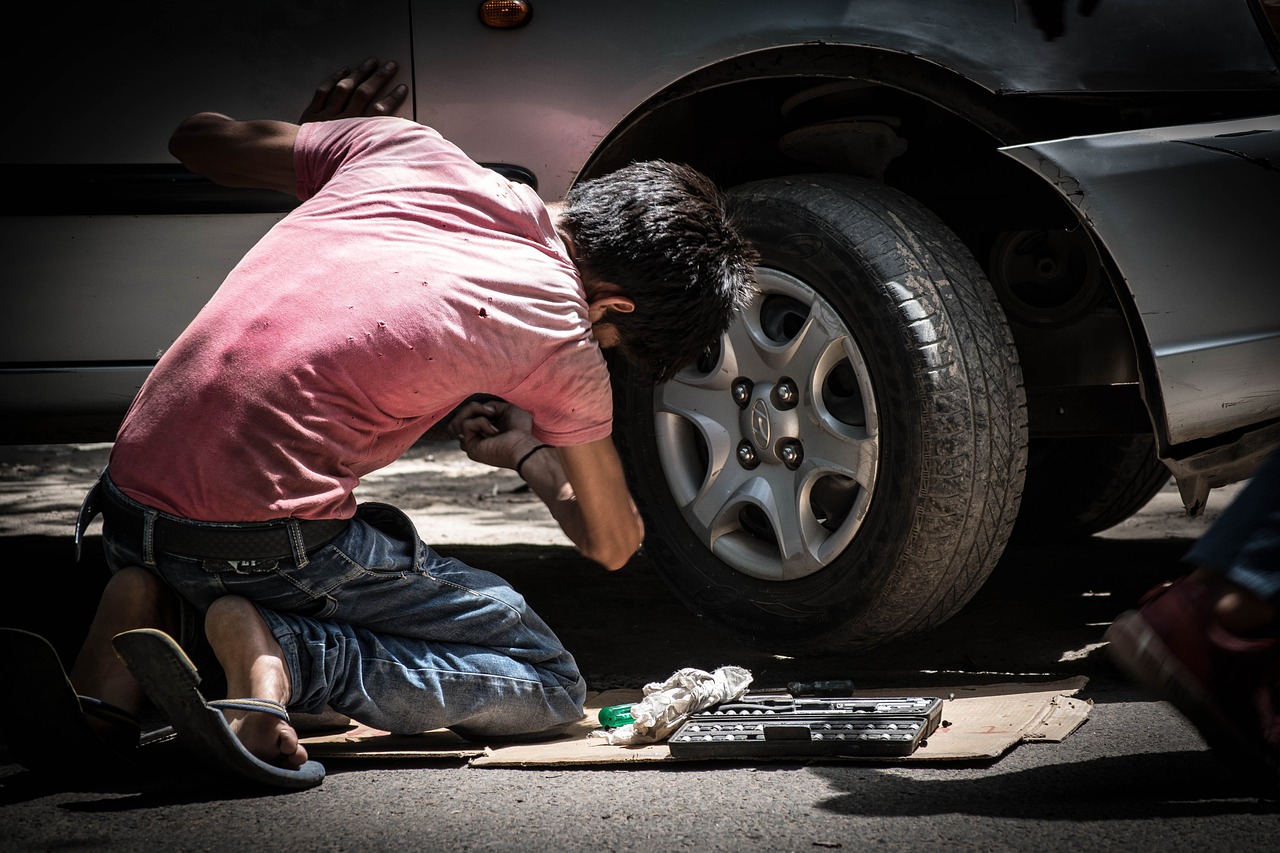 Driveway Mechanic
The Saturday afternoon oil changing tire fixing rattle finding man in your life.
Welder
Welder...title which need no description. If you have one of these you already understand.